Water for Life Project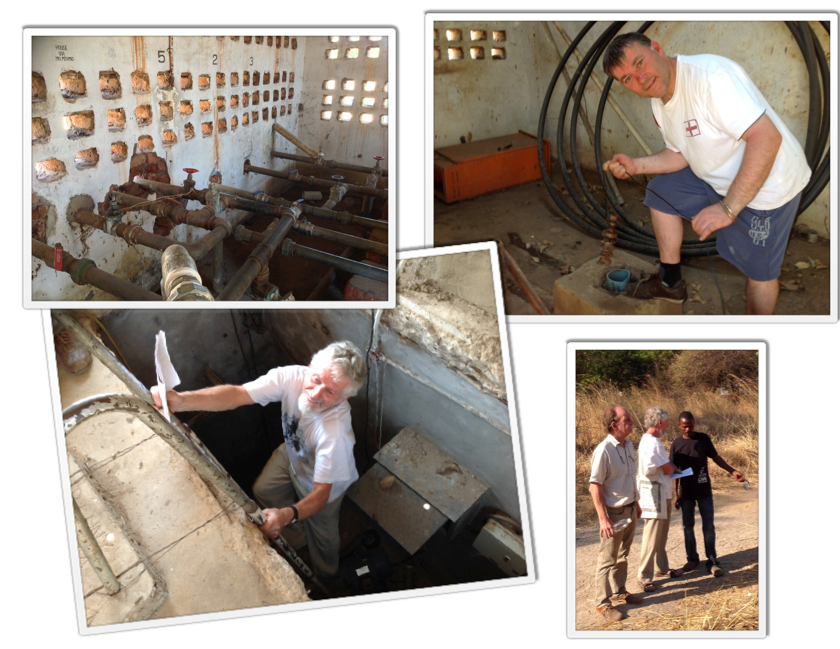 In a large project costing nearly £100,000 Chris Faldon has been able to oversee a much improved hospital water supply.
With the help of Paul Splint from MSG, a Dutch organisation that also supports St Francis Hospital, we have laid 7km have been laid of new PVC pipes along, drilled four new bore holes and built two large 9000 liter PVC tanks. Over 140 properties across the hospital site were connected late December 2017 with a vast improvement noted by users. Mike Baird from Scottish Water is involved in providing valuable technical advice.
See a brief video of an interview with Dr Lalick Banda, Hospital Superintendent highlighting the importance of this project.