Water for Life Project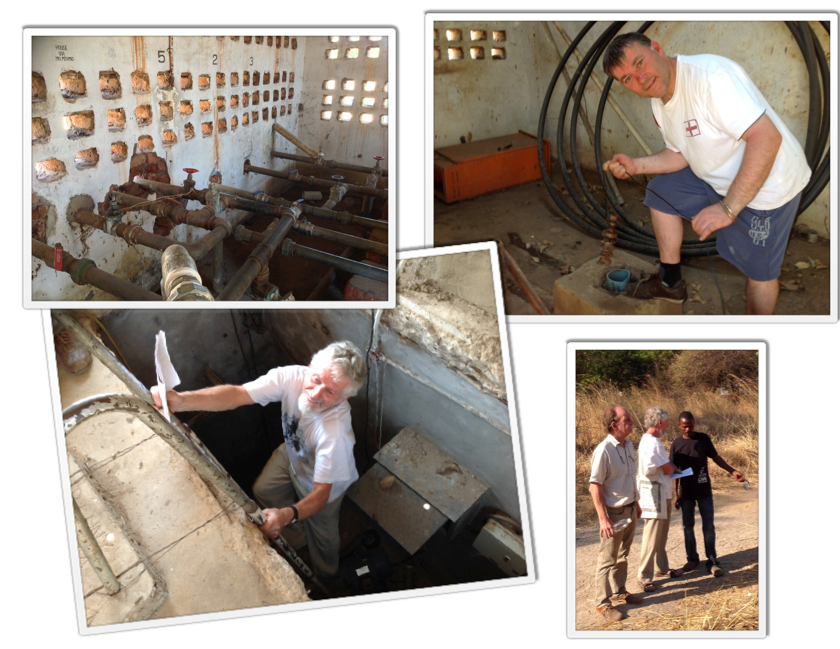 In a large project costing nearly £100,000 Chris Faldon has been able to oversee a much improved hospital water supply.
With the help of Paul Splint from MSG, a Dutch organisation that also supports St Francis Hospital, we have laid 7km of new PVC pipes along, drilled four new bore holes and erected three large 10000 litre PVC tanks. Over 140 properties across the hospital site were connected late December 2017 with a vast improvement noted by users. Mike Baird from Scottish Water is involved in providing valuable technical advice.
In May 2019 the final phase was completed. Consumption meters have been installed and household and commercial users will be charged a small monthly sum to draw the water. From the money raised on-going maintenance will be funded.
The Water For Life project has now been successfully completed and as a sustainable development it should provide safe, clean and reliable water for years to come.
See a brief video of an interview with Dr Lalick Banda, Hospital Superintendent highlighting the importance of this project.