The Logie Legacy

Thanks so so much to everyone who donated so generously to our Fundraising Campaign for PPE and Water Supply problems. We're delighted to say that we have been able to send PPE out to Zambia and are now working with our partners on the most sustainable water supply solution.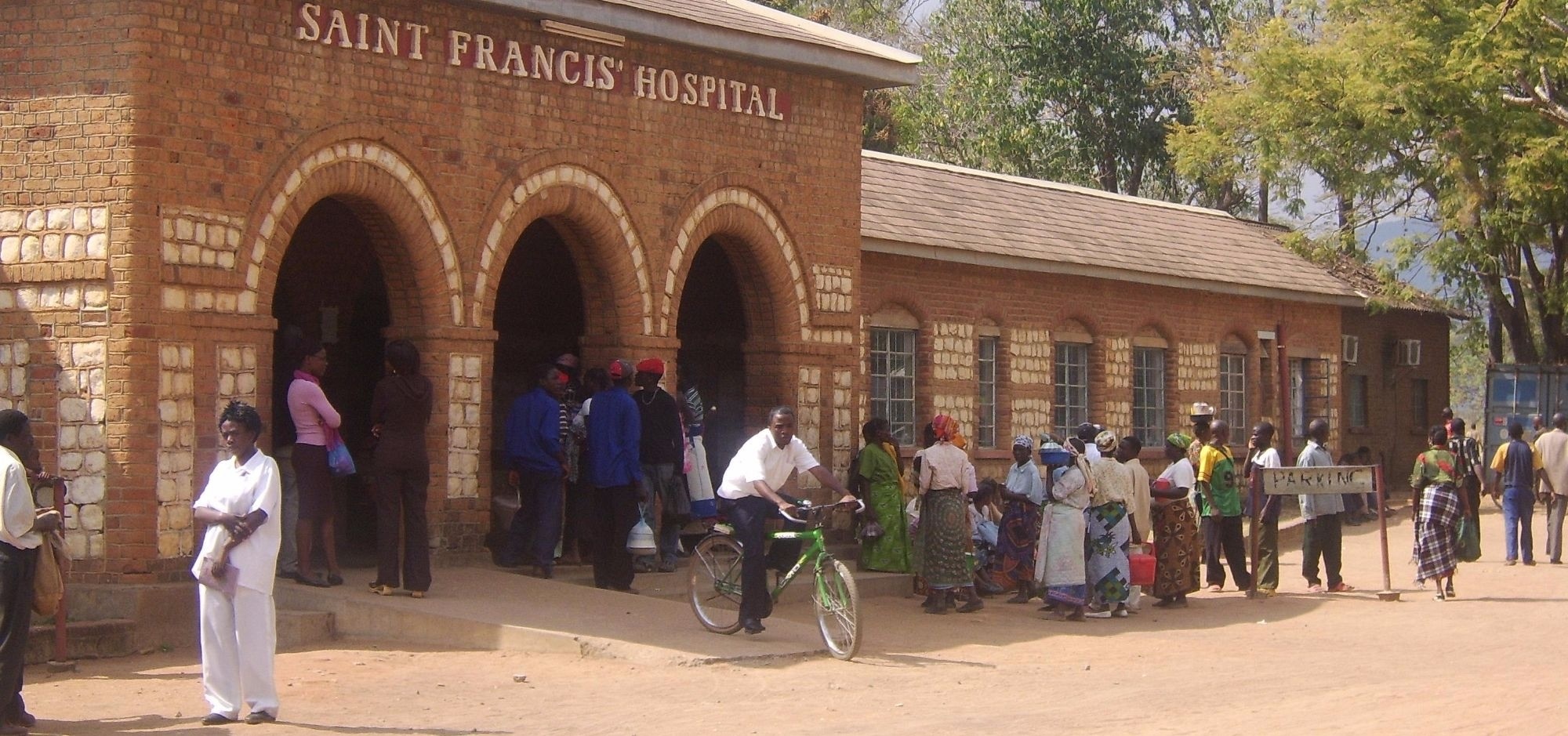 NHS Borders, Scotland, is linked to St Francis' Hospital in the Eastern Province of Zambia, near the town of Katete. As it has an excellent local reputation St Francis' hospital looks after a much bigger population than other hospitals of similar size, and also takes patients from across the border in Mozambique.
The Logie Legacy is a Scottish Charity set up to support the formal twinning link between St Francis Hospital and NHS Borders. We have been involved with projects in Maternity, Paediatrics, Physiotherapy, HIV, Sexual Health, Pharmacy, Public Health, Opthalmology, Radiology and TB control, and are just completing a large project to improve the water supply. There are also links with the attached Nursing and Midwifery School, and with a 'Garden Project' aiming at increasing sustainability.
The hospital is partly funded by the Zambian Government, but this funding always falls short of demands, and the hospital team are very dependent on donor funding. Your interest and support is hugely appreciated.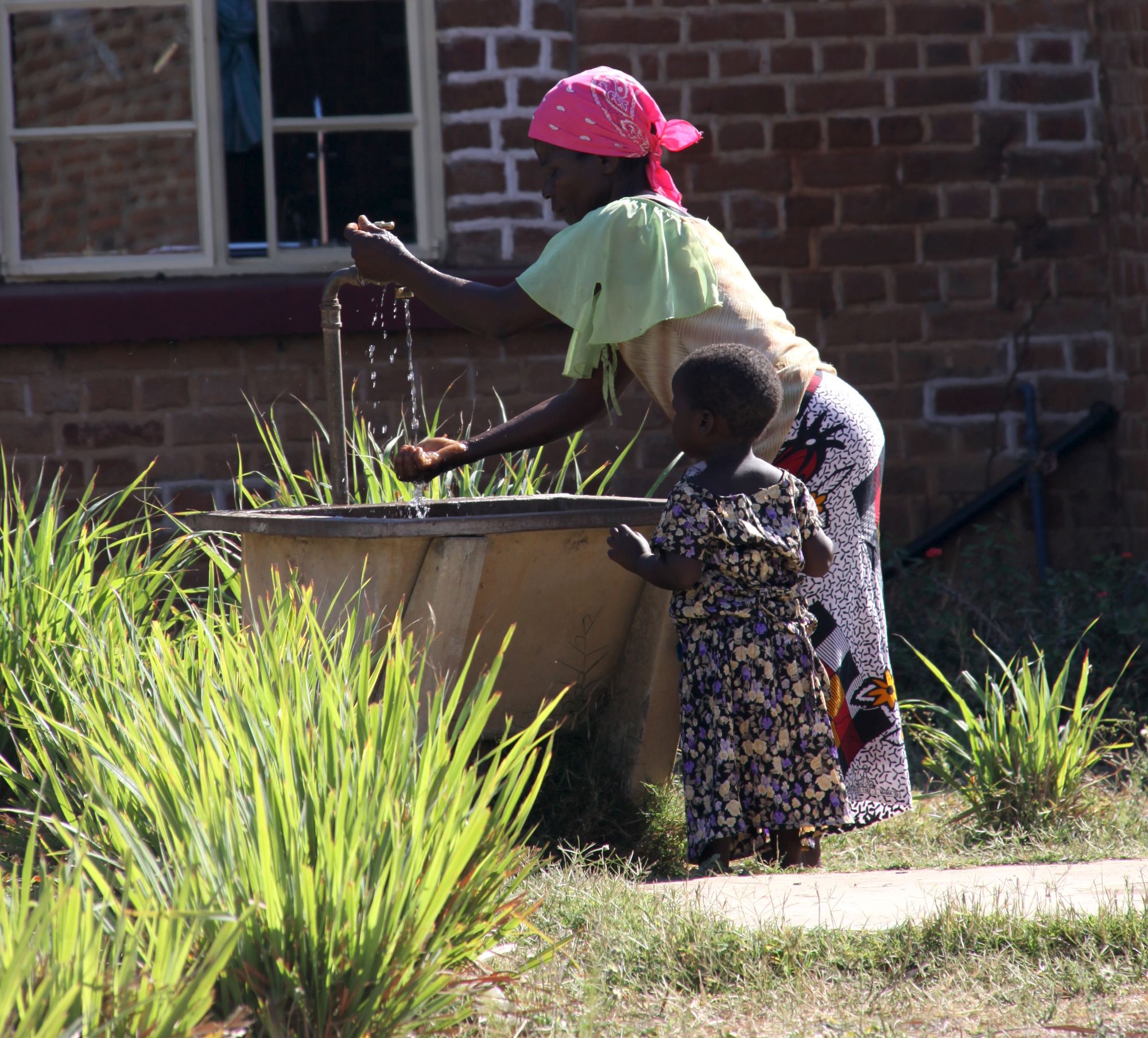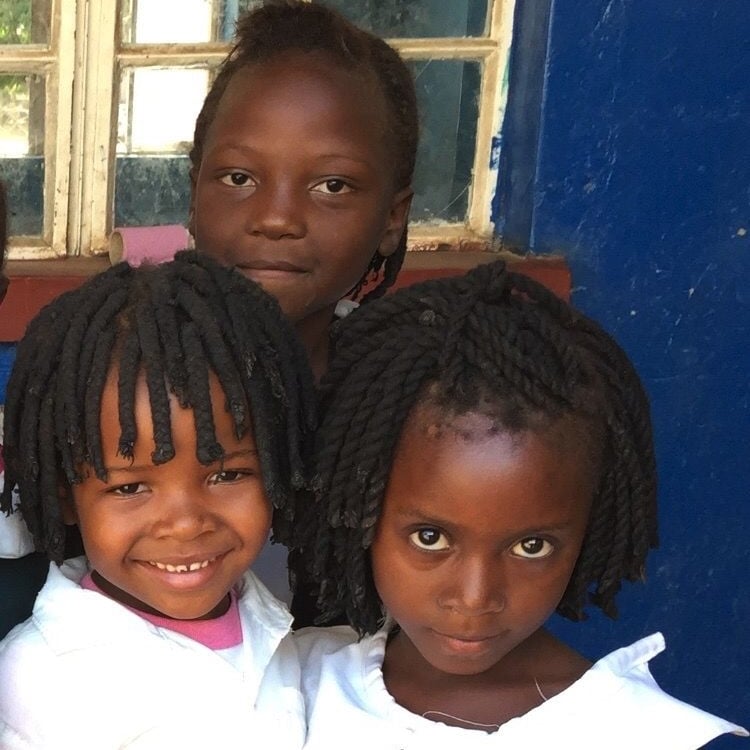 About the Hospital
St Francis' Hospital is a mission hospital situated in a relatively poor rural area of Eastern Province in Zambia, near the Malawian border and 7 hours drive from the capital, Lusaka. It was founded in 1948, is administered by a Joint Anglican Catholic Management Board, and is funded as a Zambian Ministry of Health second-level referral hospital. The majority of patients are poor peasant farmers living in traditional villages.
The hospital has 360 beds with recognized training schools for enrolled nurses and enrolled midwives. It is a very busy general hospital for an immediate population of 180,000 and it is also a referral hospital for 1.5 million people living in the Eastern Province - an area the size of Scotland. Patients are referred for surgery, serious medical, paediatric conditions and obstetrics by 14 rural health centres in Katete District and seven other hospitals and rural health centres in the Province. In 2004 anti-retroviral drugs (ARVs) became available through funding from the Global HIV, TB, Malaria Fund and USAID. The HIV infection rate is 15% of adults. Health improvement for the very sick people starting ARVs is dramatic, enabling many to return to work.
The hospital is very much involved in trying to reduce the incidence of HIV and also gives care to those infected. There are 250 trained carer /counsellors in the district and 2000 orphans, who have been taken in by related families, and who are assisted by charitable funds, via the hospital, to attend primary school. Although the anti-Aids drugs are free, money is needed to purchase other drugs, for infections and cancers related to HIV, and to treat other common and equally important diseases, like malaria, TB, and childhood illnesses. Money is also needed to support the orphan and widows community programmes: this is spent on food, soap, jotters and pens for the orphans who attend school. With a population of 10 million people, Zambia now has 1 million orphans struggling to survive.
See a brief video of a quick march tour around the hospital produced by one of our volunteers, Luke Faldon.