About us
Our legal name - ST FRANCIS HOSPITAL, ZAMBIA TWINNING PARTNERSHIP WITH NHS BORDERS [SCIO]
Our informal name - THE LOGIE LEGACY
Our purposes are:

To support the formally established twinning partnership with NHS Borders to achieve improvements in education, service delivery and patient experience at St Francis Hospital, Zambia
To promote the value of voluntary engagement in global health for NHS Borders staff and partners in bringing knowledge, skills and ideas back to the UK
To raise income and monitor expenditure in the support of the above
Membership is open to any individual aged 16 or over including NHS staff/patients / public members/ representatives from other organisations.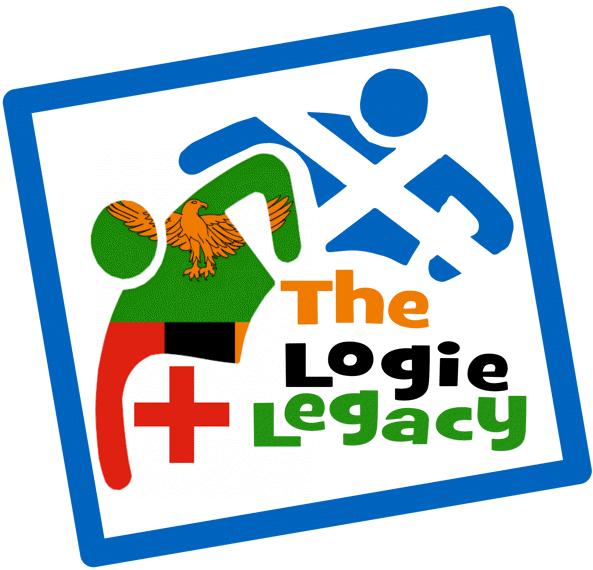 Our values are to uphold key principles for effective involvement:
Ownership: Led and driven by the needs of St Francis Hospital
Alignment: In line with the Zambia's national, district and institution-level health plans
Harmonisation: Coordinated with other development partners from UK and elsewhere
Evidence-based: Results are properly monitored and projects evaluated
Sustainable: Supported by a long-term commitment from all parties
Mutually accountable: Responsibility for supported project is shared by all partners
Our secretary is Mrs Alison Aitken.
Our Trustees are:
Dr Brian Magowan - Chairperson

Mr Chris Faldon
Ms Lorraine Wilson - Treasurer
We have an active membership committee drawn from people working in NHS Borders and beyond.